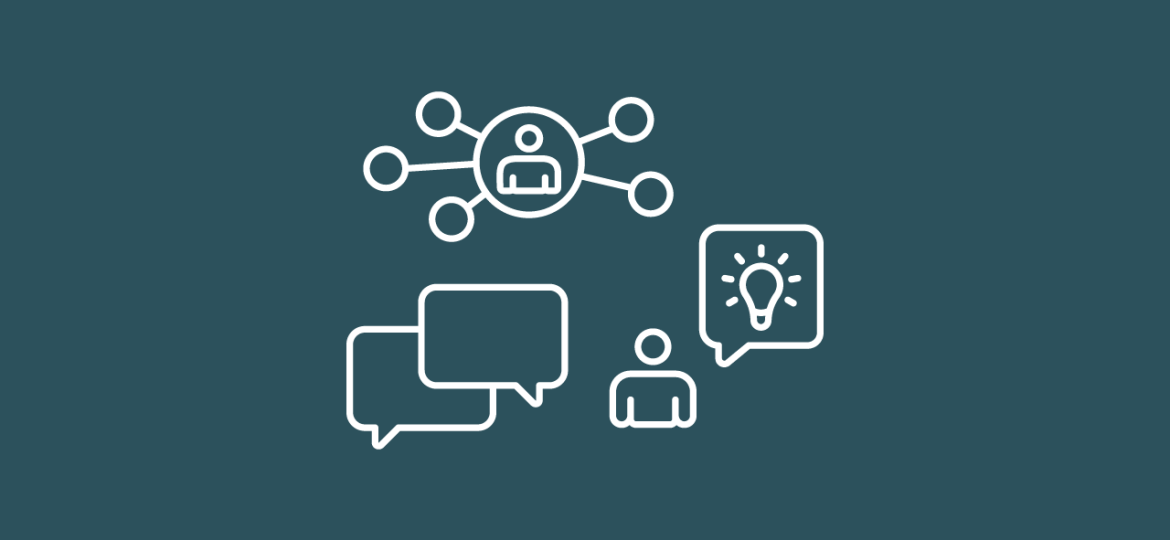 As a content creator, you know how important it is to have an engaged audience. 
One of the best ways to build a loyal community around your blog is by encouraging comments. 
Comments create a sense of community and provide valuable feedback and insights into your readers' thoughts and opinions. However, getting readers to leave comments can be challenging. 
This post will discuss incentivising commenters and creating a loyal community around your blog.
Make it Easy to Comment
The first step in incentivising comments is making it easy for readers to leave them. If your comment section is buried at the bottom of your post, readers may not even realise it's there. 
Consider placing it prominently at the end of your post or even adding a call-to-action in the middle of your post to encourage readers to leave a comment.
Another way to make it easy for readers to comment is by using a commenting platform that allows readers to log in with their social media accounts. This eliminates the need for readers to create a separate account, which can be a barrier to leaving a comment.
Make sure your comment section is user-friendly. Use a clean design and make sure it's easy to navigate. Consider adding features like threaded comments, which allow readers to reply to each other's comments, creating a more engaging conversation.
Respond to Comments
If you want readers to comment, show them you value their opinions. One of the best ways to do this is by responding to comments. 
When a reader takes the time to leave a comment, take the time to respond. This not only shows the commenter that you appreciate their input, but it also encourages others to leave comments as well.
When responding to comments, be sure to keep the conversation going. Ask follow-up questions and provide additional insights. This creates a dialogue between you and your readers, which is key to building a loyal community.
Finally, be sure to thank commenters for their input. A little gratitude goes a long way and can help build a positive relationship with your readers.
Offer Incentives
Consider offering incentives if you're still struggling to get readers to comment. This can be as simple as a shout-out in your next post or as elaborate as a giveaway or contest.
One effective way to incentivise comments is by offering exclusive content to commenters. This could be a bonus article, a downloadable resource, or even a free e-book. By providing something of value, you're giving readers a reason to comment and engage with your content.
Another way to incentivise comments is by offering a prize to a randomly selected commenter. This could be anything from a gift card to a free product. Not only does this encourage comments, but it also helps build buzz around your blog.
A Loyal Community
Encouraging comments is key to building a loyal community around your blog. 
By making it easy to comment, responding to comments, and offering incentives, you can create a space where readers feel valued and engaged. Building a community takes time and effort, but the rewards are well worth it.
What are your favourite ways to encourage comments? Let us know in the comments below!