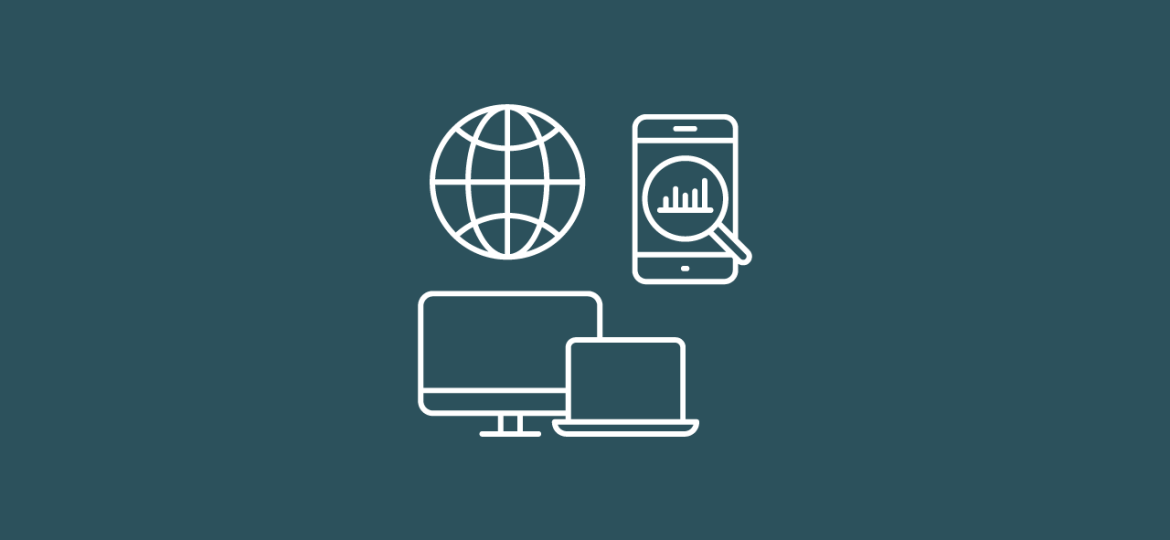 Standing out from the competition is something all that businesses want to achieve online.
Getting your business noticed online when there is so much noise from your competition can be tricky but blogging can benefit your business in a number of different ways.
A company blog is one of the most valuable tools that businesses have to engage directly with their customers. A blog is a simple platform for sharing information and, when connected to your social networks, it forms an effective communication channel with your customers.
Improving brand recognition
Telling your customers why you're in business and how you can help them is a great way to start engaging with customers. A blog can help develop your brand personality and by encouraging interaction, comments and feedback, blogging helps grow trust resulting in a very loyal customer base. People buy from brands they trust.
You don't just have to blog about your own business activities to promote your brand. If you look at our own blog you will see that a very small number of our posts actually talk about our design studio. Instead you will see that we mostly share stories covering events, culture, music and industry news. By blogging in this manner we have seen a greater engagement with customers and recognition of our company has risen quickly within our region and industry.
Demonstrating expertise
Many businesses find themselves competing in the same space as their rivals so giving your brand the edge is important. A carefully managed blog helps you to position yourself as an expert and leader in the eyes of your target audience.
Regular blog posts covering your particular industry or area of expertise can help you become regarded as the experts in your particular field. Openly sharing information on products, services, fixes etc with people engaging with your web site or social accounts often generates business. The more you share the better the results your blog will have for your business.
We all know that the easier your website can be found on the search engines the better it is for your business. This sharing of information through your blog has a driving effect on your search engine rankings and helps to increase your presence under multiple search terms which is essential when wanting to stand out from the crowd.
Creating engaging content
We often speak to clients that struggle in writing blog content. Sometimes products and services are just too difficult to describe in a one page post and this is where images and videos can help. Incorporating images into a post can help hook visitors to your blog into reading the article presented after all a picture can speak a thousand words.
While images are great for blogs, videos are even better. By producing a short video, posting it on YouTube and then embedding it into your blog, you will quickly find that the numbers of people engaging with your post will be higher than posts without video.
Embedding your YouTube videos helps with your SEO (search engine optimisation) activities as well and this is due to service being the sound largest search engine on the web. We will be covering SEO in a future blog post.
Brand ambassadors
As with every business, your staff are your biggest asset and this is especially true when it comes to growing a blog. Your employees have valuable knowledge and experience of your business and allowing your employees to post on your blog as well really works well.
Employees often have their own audiences though their social networks and this can be of benefit too when spreading blog posts further afield. We work with many companies that use incentives to encourage the sharing and creating of blog content which often is a lot of fun especially when people get creative with content creation.
Employee written blogs add to the overall positive perception of the brand's personality with employees often becoming positive ambassadors for your brand.
To blog or not to blog?
Regular blogging is an excellent way of getting exposure across multiple markets online and building your brand. Having a mix of authors and topics creates an engaging, informative and active blog that will appeal to a wide audience.
I know from experience that a well written blog post can open doors to new areas of business and we always recommend that all our clients have some form of blogging facility on their websites and that they use it regularly. As I mentioned earlier in this post, Blogging is one of the most valuable tools that businesses have to engage with customers and it is an effective, inexpensive and fun way to engage customers and staff.
It really does work!