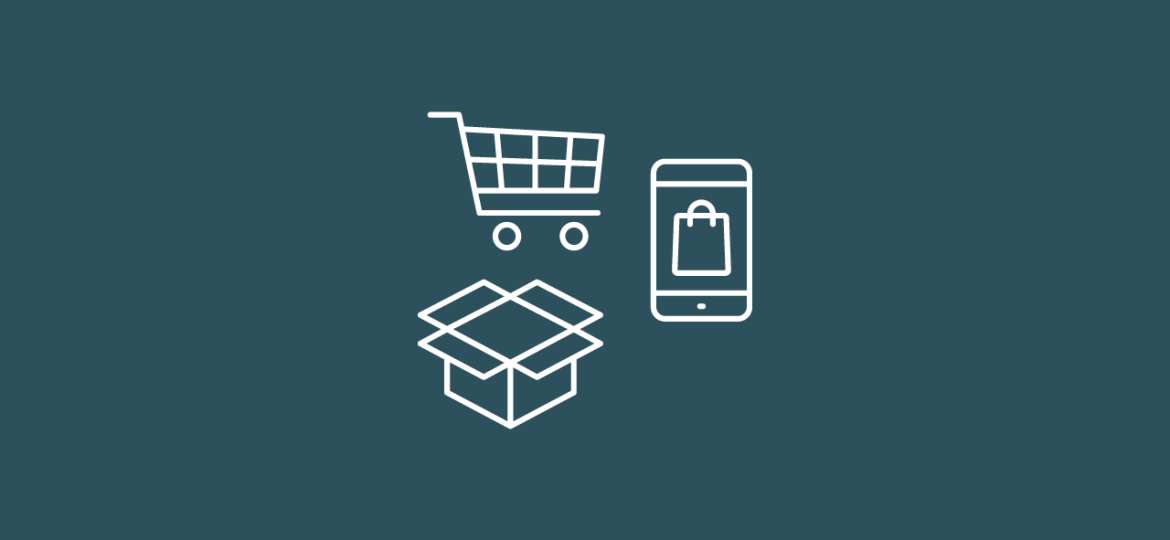 As an e-commerce business owner, you know how important creating a solid online presence is to growth.
You need to ensure that your website is easy to navigate, that your products are visually appealing, and that your customers are cared for.
There is another element to successful e-commerce: content marketing. Content marketing is integral to any digital marketing strategy and should not be overlooked.
What Is Content Marketing?
Content marketing creates and shares valuable content online to attract and engage potential customers. The goal of content marketing is to create content that is both interesting and informative for your target audience to build trust and loyalty.
How Can Content Marketing Help Your E-commerce Business?
Content marketing can help your e-commerce business in a variety of ways. It can help to improve your search engine rankings, drive more traffic to your website, build customer loyalty and increase conversions.
Content can also be used to create a stronger brand identity and to engage with your customers by creating a more positive customer experience. It can also help to drive traffic to your website and increase conversions.
Creating Content
To create successful content marketing campaigns for your e-commerce business, it is essential to have a clear understanding of your target audience and their needs.
You should also have a well-defined content strategy to know when and where to post content. It is important to focus on creating high-quality, interesting and informative content. Use the various content types available to you such as blog posts, videos, podcasts, social media posts and infographics.
Good Content Sells
Content marketing is invaluable for e-commerce businesses looking to increase their reach, build customer loyalty, and drive conversions.
By understanding your target audience's needs, creating quality content, and effectively leveraging existing channels, you can create a successful content marketing strategy to help you grow your business.