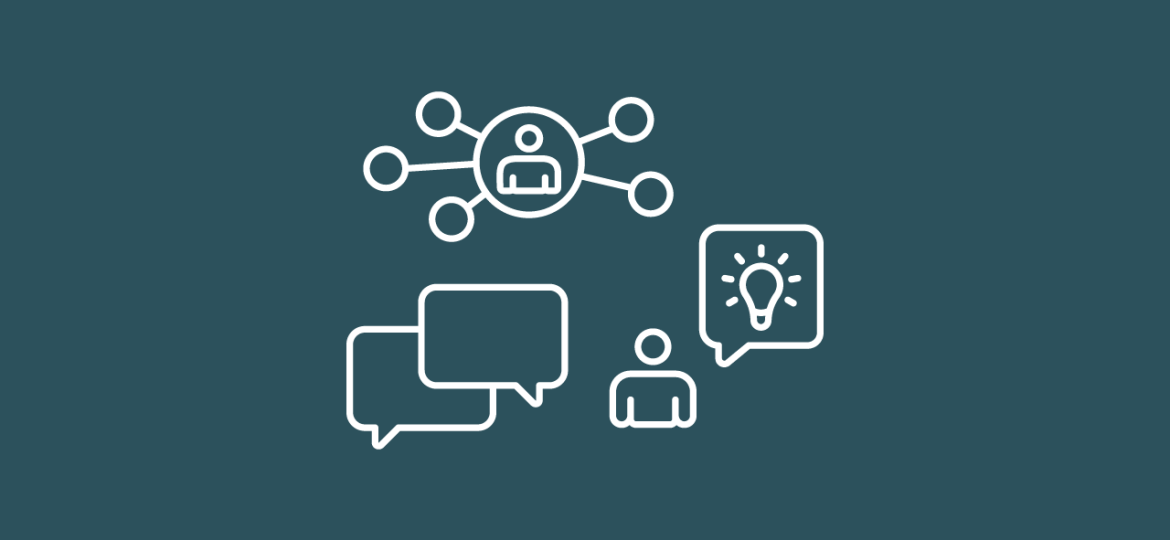 During my career I have often worked a number of different types of company on creative projects and one of the most common were Public Relations (PR) Consultants.
Public Relations is a topic that commonly confuses many start-up businesses and as such it is something that they often neglect which can be a mistake.
Public Relations can be a powerful tool in helping build your company and as such even a basic understanding of what it is and what it can do for your business can be very beneficial.
So what is Public Relations (PR)?
Public Relations is a method of reaching a large audience by giving your business a platform from which you can spread the word about your services or products directly to your target audience or market. It helps your business to build credibility.
Public Relations enhances credibility…
Due to the unpredictable nature of the financial markets, today's businesses and consumers are more cautious when spending and as such having a good reputation is essential to becoming a successful business. I often met with clients that confused Public Relations for advertising but these are actually different in a number of ways and, while there are indeed some similarities, they both perform very different activities for your business.
Customers are likely to give more credibility to your business when they see it mentioned in the media compared to when they see one of your adverts. Public Relations associations often cite the results of consumer studies showing that PR generates between 5-7 times more credibility for a business among consumers than a traditional advertising campaign is able to which makes it a good investment.
Public Relations speaks with your customers…
An effective PR campaign can make it much easier to communicate directly with your chosen target market whoever or wherever they may be. To give you an idea of how this works if your b2b engineering business were to place an advert in a national newspaper, it is likely to be ineffective for generating sales leads. This is because the advert is not directly targeting your customers. However, if you were to place a well written article in an engineering industry magazine or website that your customers are sure to read, it more likely that it will result in a higher yield of leads. This is the main function of Public Relations for business.
Generating sales leads…
Working in such a way with the media, a well planned Public Relations campaign can provide long lasting results for your business. Through the regular issuing of press releases your business can quickly be seen as an authority in your industry or market and as such the number of sales leads will increase.
This kind of activity also has the added benefit of helping to improve your website ranking. This is done by connecting your Public Relations campaign to your SEO (Search Engine Optimisation) activities. SEO is one of the areas where a design studio often works hand-in-hand with Public Relations Consultants. I find that by working together, results can be achieved far more quickly than working independently of each other.
Spotlighting your business…
I have often met companies who only bring Public Relations into the mix when they wish to promote a certain product or event. By approaching PR in that manner you are potentially missing out on the benefits of a full bodied campaign. Bringing PR into your company's everyday activities helps to create a stable image of your company in the eyes of potential customers and therefore boosts credibility which then creates the possibility of more sales leads being generated by keeping your business in the spotlight.
Isn't Public Relations expensive?
Initially bringing a Public Relations consultancy on board can be be seen as expensive but, when you compare it with the cost and effectiveness of advertising, it can be a wise investment for your business. Some larger clients that we work with have their own Public Relations teams on staff which is often more economical that employing the services of an external agency.
Having a PR team in-house has the added benefit of allowing the people involved to get a fuller picture of the activities of your business which can help to create powerful narratives behind campaigns which can be more effective when dealing in a b2b environment. Employing an external agency can have the advantage of bringing a fresh perspective to both the activities of your company and the market that you are operating in which again can be lead to very effective campaigns.
Either route that you take, Public Relations is an element that your business should consider to help develop and build your business.