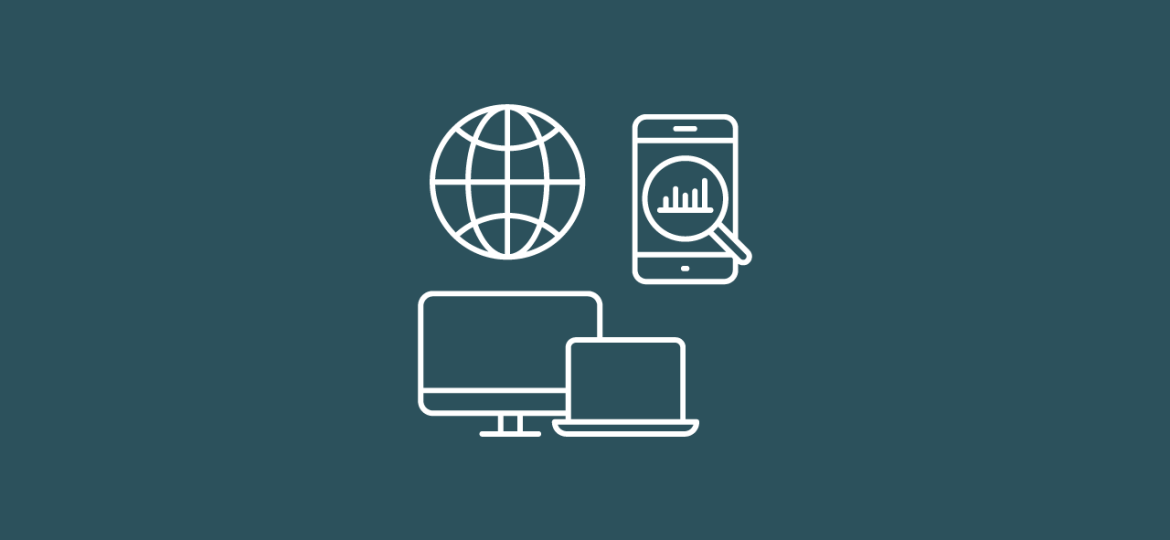 Are you looking for ways to maximise user engagement on your website?
In this post, we'll look at a few creative strategies that you can use to get your website visitors to interact with your content and spend more time on your site.
There are countless ways to make your website more engaging and enjoyable for visitors. We'll explore the different techniques you can use to make your website stand out and appeal to your audience.
So, if you're ready to take your website to the next level, keep reading to discover the best ways to maximise user engagement!
Make Your Website Mobile-Friendly
Increasingly users access websites on their mobile devices. Ensure your website is responsive and optimised for mobile devices so visitors can easily access your website from any device.
Use a mobile-friendly design to create a seamless user experience and ensure your website looks great on all devices.
Take the time to test your website on different devices and ensure it works correctly and is accessible to all users regardless of their device or browser.
Improve Your Website's Navigation
The navigation of your website should be intuitive and easy to use. Make sure that your website's navigation is straightforward and easy to understand.
It should also be easy to find the information visitors seek. If your website's navigation is confusing, visitors may become frustrated and leave your website.
An excellent way to make your website's navigation easier is to use descriptive labels and add a search bar. This will make it easier for visitors to find the information they need quickly and easily.
Create Engaging Content
Visitors to your website can be likened to characters in a story. They arrive, take in the sights and sounds, and decide whether they will stay or move on.
Create content that is interesting and engaging for your visitors. If you can produce quality content, it will be more likely that visitors will stay on your website for come back for more.
Make sure that your content is easy to read and understand. Break up long text passages with images, videos, and other visual elements to make your content more accessible.
Creating quizzes and polls can help keep them engaged and increase their chances of repeating visits. It's a way to start a conversation between you and your visitors and measure their interests and opinions.
By making your content engaging, fun and interactive, you can increase the stickiness of your website and ensure that your visitors keep coming back for more.
Include Social Sharing Buttons
Ensure you include social sharing buttons on your website so visitors can easily share your content with friends and followers. This will help to spread your content and drive more traffic to your website.
Implement a Newsletter
Create a newsletter to inform visitors about your latest content and updates. This will help keep your visitors engaged and allow you to communicate with them regularly.
Include a sign-up form on your website so visitors can easily subscribe to your newsletter. You can also include a link to your newsletter in your emails to encourage more people to sign up.
Optimise & Engage!
Following the tips outlined in this post can improve user engagement and drive more traffic to your website.
Optimise your website for mobile devices, improve your website's navigation, create engaging content, include social sharing buttons, and implement a newsletter.
Make your content interesting, fun and interactive to increase the stickiness of your website and ensure that your visitors keep coming back for more.
Optimising your website to maximise user engagement can ensure visitors have a positive experience.