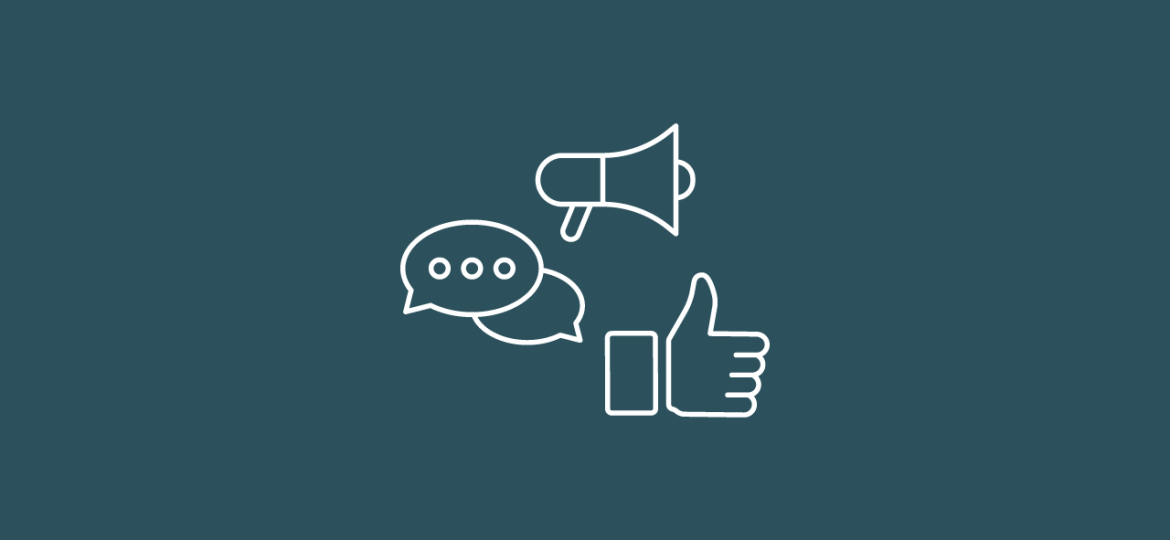 Attending exhibitions can significantly expand your knowledge, make valuable connections, and promote your business or brand. 
However, simply attending an exhibition is not enough. To truly make the most of your time and investment, it is essential to approach exhibitions strategically and with clear goals in mind. 
In this post, we will explore some tips and strategies for how to make the most of exhibitions.
Before we dive in, let me share a story with you. Many years ago, I attended a trade show for the first time. I was excited to see all the latest products and talk to industry experts. However, I quickly became overwhelmed by the sheer size of the exhibition and the number of people in attendance. I found myself wandering aimlessly and not making any meaningful connections. It wasn't until I stepped back and approached the exhibition with a clear strategy that I started to see actual results. With that in mind, let's explore some tips for how to make the most of exhibitions.
Research the Exhibition
One of the most important things you can do to prepare for an exhibition is to research it beforehand. Read through the exhibitor list, the schedule of events, and any presentations or workshops offered. By doing this, you can get a sense of who will be attending, what topics will be covered, and which exhibitors you want to prioritise visiting. 
For example, if you attend an exhibition to promote your business, you might want to prioritise visiting potential customers or partners. On the other hand, if you attend an exhibition to learn about new technologies or trends in your industry, you might want to prioritise attending presentations or workshops on those topics.
When researching the exhibition, make sure also to check if there are any special events or networking opportunities. Many exhibitions will have sessions that allow you to mingle with other attendees in a more relaxed setting. By attending these events, you can make valuable connections that might not have been possible on the exhibition floor.
Take Notes
Once you are at the exhibition, taking notes, photos, and videos is helpful as this can help you remember important details about the exhibitors you visit, the people you meet, and the presentations you attend. Bring a notebook and pen, or use your smartphone to take notes. You can also take photos/videos of interesting products or booth displays to reference later.
Just make sure to ask permission before taking photos of people or products. Some exhibitors might have policies against photography, and it is essential to respect their wishes.
Engage with Exhibitors
One of the main benefits of attending an exhibition is the opportunity to talk to exhibitors and learn more about their products or services. 
However, it is important to approach these interactions with genuine interest and curiosity. Don't just go from booth to booth collecting brochures and free samples. Instead, take the time to ask questions and engage with the exhibitors.
Some questions you might ask include the following:
What inspired you to create this product/service?

What sets your product/service apart from others in the market?

How can your product/service benefit my business?

Do you have any success stories or case studies you can share?
By asking thoughtful questions, you can learn more about the product or service and build a relationship with the exhibitor, which can lead to future opportunities for collaboration or partnership.
Network with Other Attendees
In addition to engaging with exhibitors, networking with other attendees is essential. It can be a great way to meet new people in your industry, learn about new opportunities, and potentially find new customers or partners.
Some tips for networking at exhibitions include:
Have a clear elevator pitch for your business or brand

Exchange business cards with people you meet

Attend any receptions or dinners offered

Participate in social media conversations using the exhibition hashtag
Remember that networking is about building relationships, not just collecting business cards.
Attend Talks and Workshops
Most exhibitions will offer a variety of presentations, workshops, or panel discussions on relevant topics. These can be a great way to learn from industry experts and gain new insights and ideas for your business or brand.
Make sure to plan and prioritise the most relevant presentations to your goals for attending the exhibition. Take notes during the presentations, and don't be afraid to ask questions during the Q&A portion.
Even if you don't attend any formal presentations, make sure to listen in on any conversations happening around you. You never know when you might overhear a valuable insight or idea.
Follow Up with Contacts
After the exhibition is over, it is essential to follow up with any contacts you made. This can include exhibitors, other attendees, presenters, or workshop leaders.
The follow-up can be as simple as sending a quick email thanking them for their time and expressing interest in staying connected. You might also consider connecting with them on LinkedIn or other social media platforms.
Just remember that the follow-up is not just a formality. It is an opportunity to build on the relationships you started at the exhibition and potentially turn them into valuable partnerships or collaborations.
Reflect on What Was Learned and Apply It to Your Work/Business
Finally, reflecting on what you learned at the exhibition and applying it to your work or business is essential. This might involve brainstorming new ideas, incorporating new technologies or trends, or changing your marketing or business strategy.
One way to reflect on what you learned is to write a recap or summary of your experience at the exhibition, as this can help cement the ideas and insights in your mind and give you a reference point for future planning and decision-making.
Valuable Experience
Attending exhibitions can be a game-changer for your business or brand but it requires a thoughtful and strategic approach. By implementing the tips and strategies discussed in this post, you can maximise your time and investment at exhibitions and potentially turn connections into valuable partnerships or collaborations.