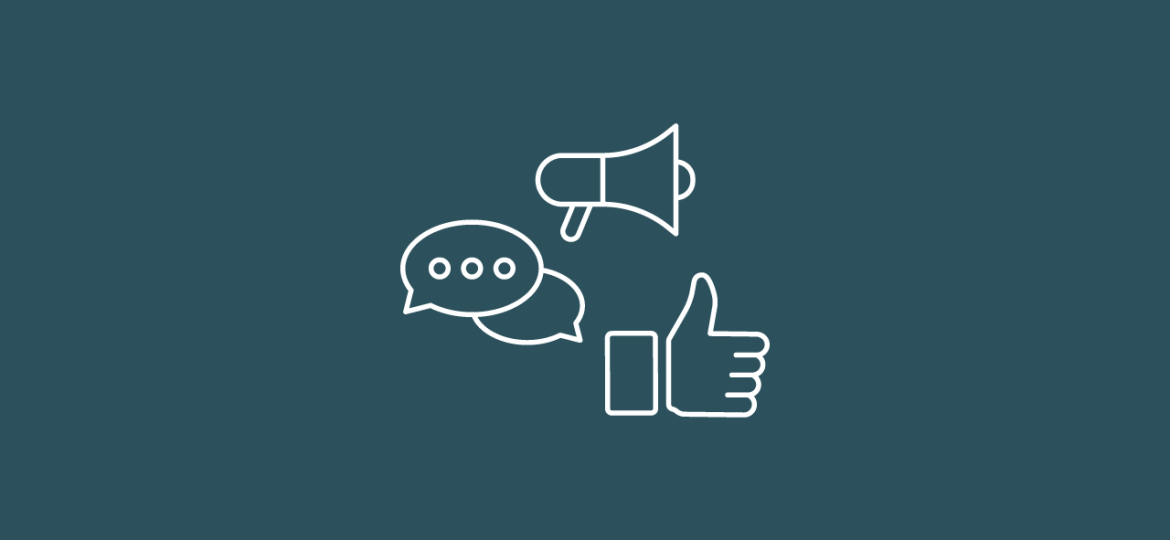 Standing out from the competition in today's crowded marketplace can be challenging. 
That's where guerrilla marketing tactics come in. Guerrilla marketing tactics are unconventional and creative marketing techniques that generate buzz and attention for your brand. 
In this post, we will explore how to create a buzz with guerrilla marketing tactics that will help increase your brand awareness and ultimately, your sales.
Before we dive into the tactics, it's essential to understand that guerrilla marketing is not for everyone. It requires creativity, flexibility, and a willingness to take risks. 
Guerrilla marketing can be controversial and may not always resonate with your target audience. Therefore, it is crucial to clearly understand your target audience and their preferences before implementing any marketing.
Now, let's get started on how to create a buzz with guerrilla marketing.
Know Your Audience
Knowing your audience is the first step in creating a buzz with guerrilla marketing. Without a clear understanding of your target audience, your guerrilla marketing campaign will fall flat. You need to know their likes, dislikes, interests, and behaviours to ensure your tactics resonate with them.
Conducting market research is one way to get to know your audience better. You can use surveys, focus groups, and social media analytics to gather information about your audience. Once you understand your audience, you can tailor your campaigns to their preferences.
You must get to know your audience by engaging with them directly. You can attend events and conferences where your target audience is present and observe their behaviour and interests. You can also interact with them on social media and ask for their feedback on your brand and products.
Be Creative
The key to successful guerrilla marketing is creativity. You must think outside the box and develop unconventional ideas to grab your audience's attention. Your campaigns should be memorable, shareable, and unique.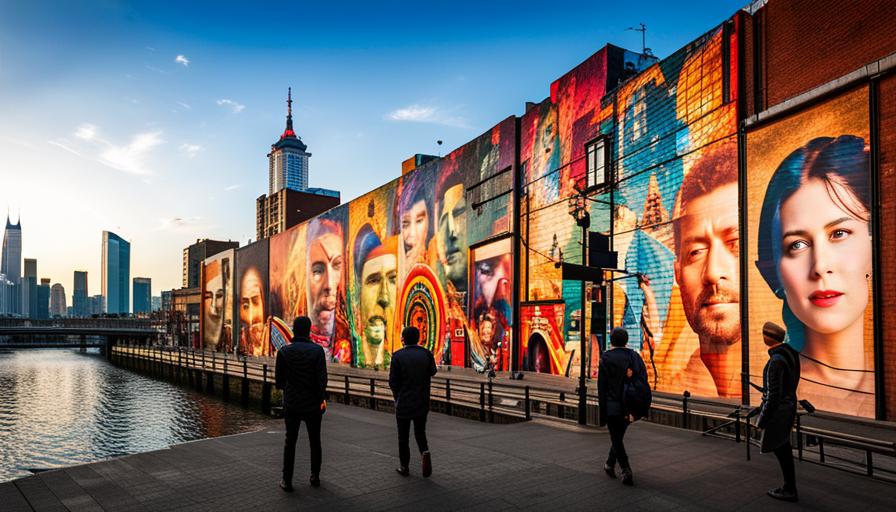 Use unexpected locations for your marketing campaigns: For example, you can display your ads in public spaces like parks, bus stops, and train stations. You can also use unusual items like stickers, chalk, or graffiti to promote your brand.
Use humour in your marketing: Humour is a powerful tool to make your brand more relatable and memorable. You can use puns, satire, or parody to create a humorous campaign that will resonate with your audience.

Be Authentic
Authenticity is crucial in any form of marketing. Your campaigns should align with your brand's values and mission. Your audience can spot a fake campaign from a mile away, and it can damage your brand's reputation.
Use user-generated content in your tactics: You can encourage your audience to create content related to your brand and share it on social media. This tactic promotes your brand and creates a sense of community among your audience.
Partner with local businesses or organisations: This tactic supports your local community and shows that your brand is committed to making a positive impact. You can collaborate on events or campaigns that align with your brand's values and mission.
Create A Buzz
Guerrilla marketing can be a powerful tool to create a buzz and increase brand awareness. However, it's essential to remember that these tactics require creativity, authenticity, and a clear understanding of your audience. 
Following the steps outlined in this blog post, you can create a successful guerrilla marketing campaign to get your brand noticed and talked about.
Don't hesitate to contact our team to learn more about how guerilla marketing can help promote your business or event.