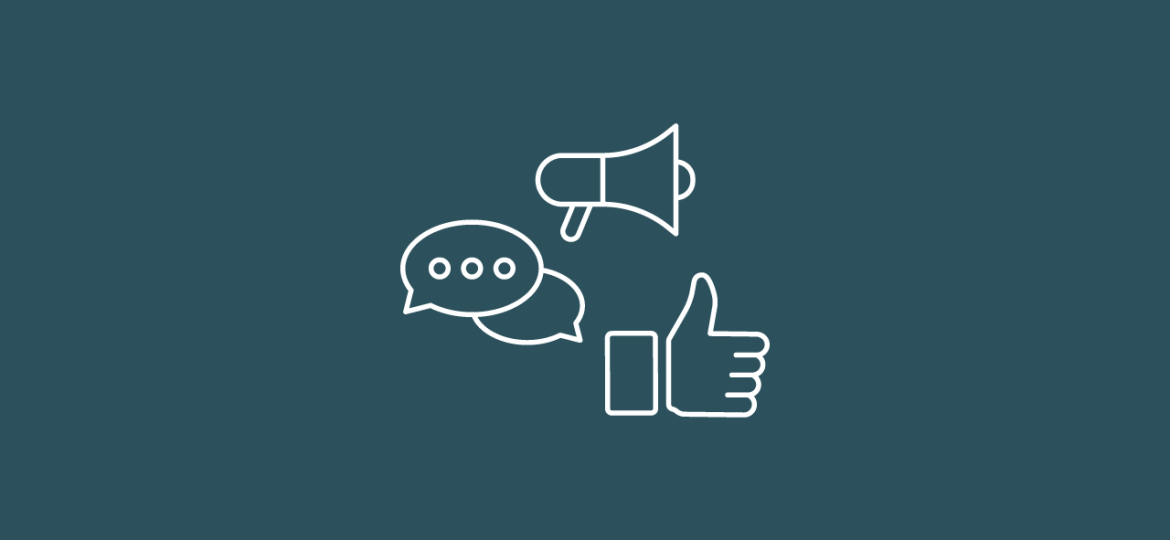 In my spare time, I enjoy exploring the hills and mountains of Scotland. I have walked many trails and I am known for not letting the elements stop me.
I am not the kind of person who heads out unprepared. I have been involved in situations where I could have come to a nasty end if I wasn't adequately trained for the environment and in the use of the safety equipment that I carry.
When buying kit, I am a detail stickler and recently decided to replace my Personal Locator Beacon (PLB). This is a piece of equipment that signals my position via satellite to the emergency services should I find myself in serious trouble.
I began my search on outdoor forums and blogs to see if others suggested any models and spotted three that piqued my interest. Each manufacturer had a website showcasing their product with vivid imagery and punchy videos where you could "buy now" and receive your order the next day.
Apart from a handful of bullet points accompanied by a few brief sentences, each website provided very little technical information on what each device could handle. Very poor when these are potentially lifesaving pieces of equipment.
I decided to contact each company to see if I could garner more information on their products to consider which device I should purchase. The first two manufacturers had nothing more than what was on their websites. The third sent me several case studies featuring different environments and scenarios that their PLB could provide the cover I require – Sold!
The next day my new PLB arrived, and I dropped a message to their marketing director to explain why I had purchased their model. I asked them why they didn't make the case studies available on their website, and his reply disappointed me.
"We thought it made the website too noisy and drove away potential customers."
How to create case studies
I obviously can't entirely agree with his position, and I think a carefully cited and well-documented case study serves an essential purpose. Case studies are simple to produce, and I would like to share some tips on creating them.
Firstly make a "story" out of each case study. Tell it briefly, interestingly, and, if appropriate, dramatically. Everyone loves a story, and if it is well told, it can quickly inform and persuade with minimal effort on your part.
If your case study calls for data, facts, or figures, be sure they are accurate and credible. When writing case studies, you must exercise good judgment in choosing what to say and omit. Avoid anything irrelevant and only include the facts or figures that directly contribute to the points you want to prove.
Build your story to a climax that emphasises your solution to the prospect's problem, and then ensure that you specify their next steps.
Sometimes a case study will be used as a means of selling by suggestion instead of making a direct statement of specific facts, giving the prospect the impression you are stating your views and opinions to make up their mind for them. You can avoid the blunt and resistance-impelling "sales talk" by illustrating the point with a compelling and applicable story or even with testimonials from current customers. This makes the prospect feel you are not forcing your ideas on them and enables them to feel they are reaching their own decision.
An important factor that makes case studies (and testimonials) so compelling is the human desire to emulate or imitate others who are proven successful. Most people associate themselves (however remotely or vicariously) with important and well-known people, communities, businesses, or industries. Make this trait work for you.
In summary, a well-written case study will be more effective for your business than a bunch of bullet points on your e-commerce product page will ever be.