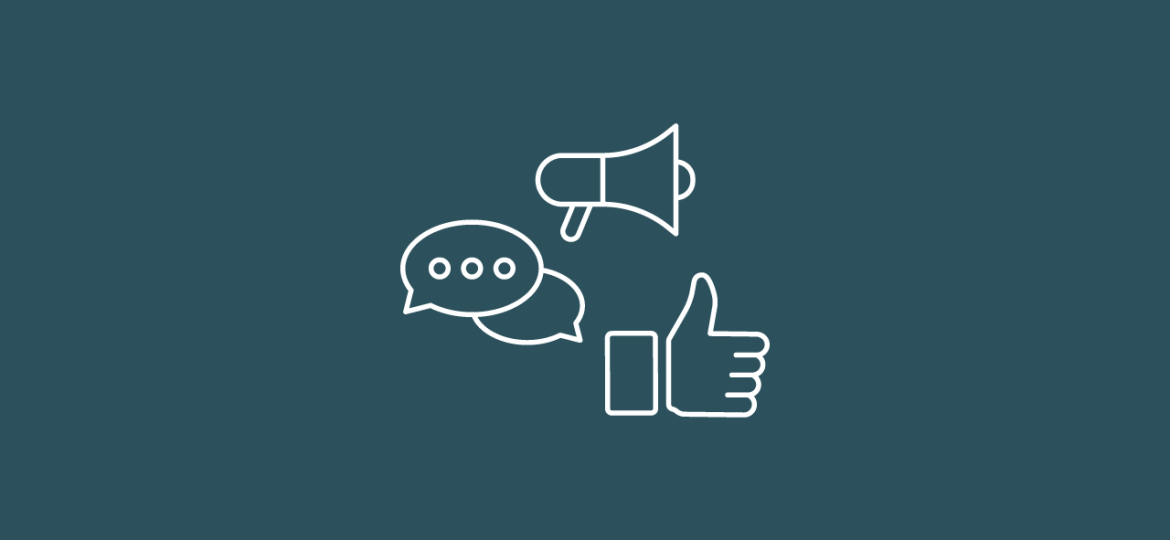 Working with content creators can be a great way to enhance your business's online presence.
However, many business owners need to make better decisions when working with content creators, which can lead to unsatisfactory results.
This post will discuss five of these mistakes and how to avoid them.
1: Not Defining the Project Scope Clearly
One of business owners' most common mistakes is needing to define the project scope clearly. This can lead to clarity and understanding between the business owner and the content creator. To avoid this mistake, make sure that you clearly define the project scope, the expected outcomes, and the timeline.
2: Not Researching the Content Creator
Another mistake business owners make is not researching the content creator before hiring them. Ensuring the content creator has experience creating content in your industry is essential. Take the time to review their portfolio and ask for references before hiring them.
3: Not Providing Enough Information
Some business owners assume content creators know everything about their business and industry. However, this is only sometimes the case. Ensure you provide enough information about your business, target audience, and goals to help the creator create the best content.
4: Not Reviewing the Content
It is important to review the content before publishing it. This will ensure the content is accurate, meets your expectations, and is aligned with your goals. Ensure you set aside enough time to review the content and provide feedback to the creator.
5: Not Communicating Clearly
Effective communication is key to the success of any project. Make sure that you communicate clearly with the content creator throughout the project. This will help you avoid misunderstandings and ensure the project is completed satisfactorily.
Working with content creators can be a great way to enhance your business's online presence. However, it is essential to avoid these common mistakes to ensure the success of your project.
By defining the project scope clearly, researching the creator, providing enough information, reviewing the content, and communicating clearly, you can avoid these mistakes and achieve great results.